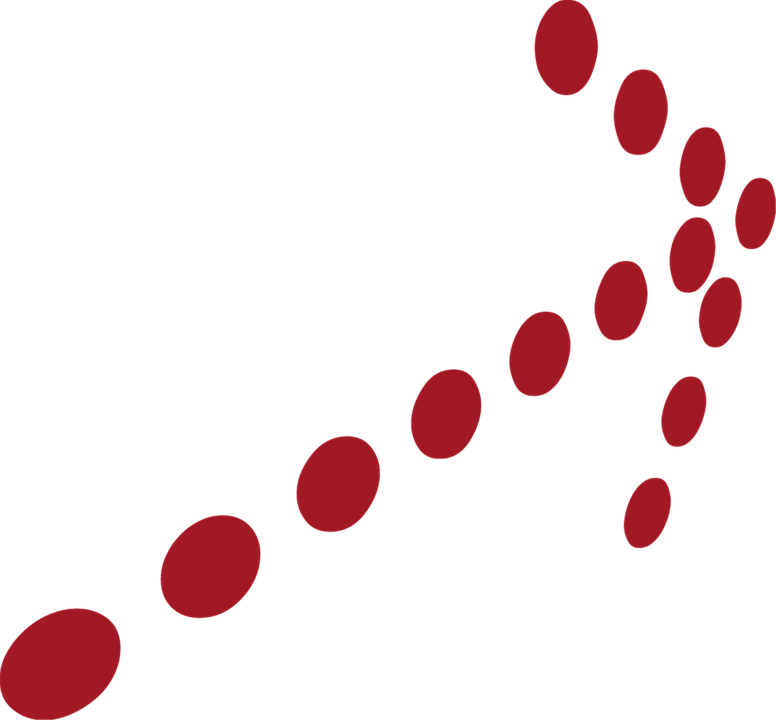 The project Developing and Evaluating Skills for Creativity and Innovation (DESCI) promotes  a methodological pattern for Alternating Training in secondary School system, based on a Living Lab approach and adopting participatory methodologies to improve connections between school, research, work environments and territory.
The school became an innovation laboratory for the local community, by which students, also guided by researchers and company tutors, can develop innovative ideas and products that will be socially, ecologically and economically sustainable.
DESCI is aimed at:
Improving scientific education and the awareness of the importance of science in daily life.
Increasing the development of adequate basic competences as necessary components for learners to enter the labour market (scientific analytical skills, problem solving, creativity and technological skills);
Promoting a bottom-up creation of tools for the management of alternate training;
Enhancing the capacity of teachers and schools to impact on the alternate training process;
Promoting the creation of communities of innovation encouraging the School to reach out to the territory;
Improving School-Research-Business relationships favouring a strategic mutual interaction;
These objectives are pursued following a participatory approach, creating permanent networks of stakeholders (schools, research centres, enterprises, NGO, social actors, institutions and public authorities) actively involved in the improvement, testing and validation of the educational tools.